Be still my burgundy accessory-loving heart. (No for real, it's Valentine's Day month and I'm gonna need it to be very. still.) I'm getting through all the mushy stuff by swooning all over these amazing Coach handbags! and jewelry! and shoes! Because let's be honest, great shoes can def make the heart go beat, beat.
Coach hasn't let up their game one bit. (I pretty much have a conversation about my heart wristlet I bought last year with the lunch lady every, single day.) And this year's burgundy selection is no different and no less than extraordinary. Loves. It.
Treat yo'self, or treat your BFF or your mom or your sister. (Because let's be honest, guys aren't reading this.)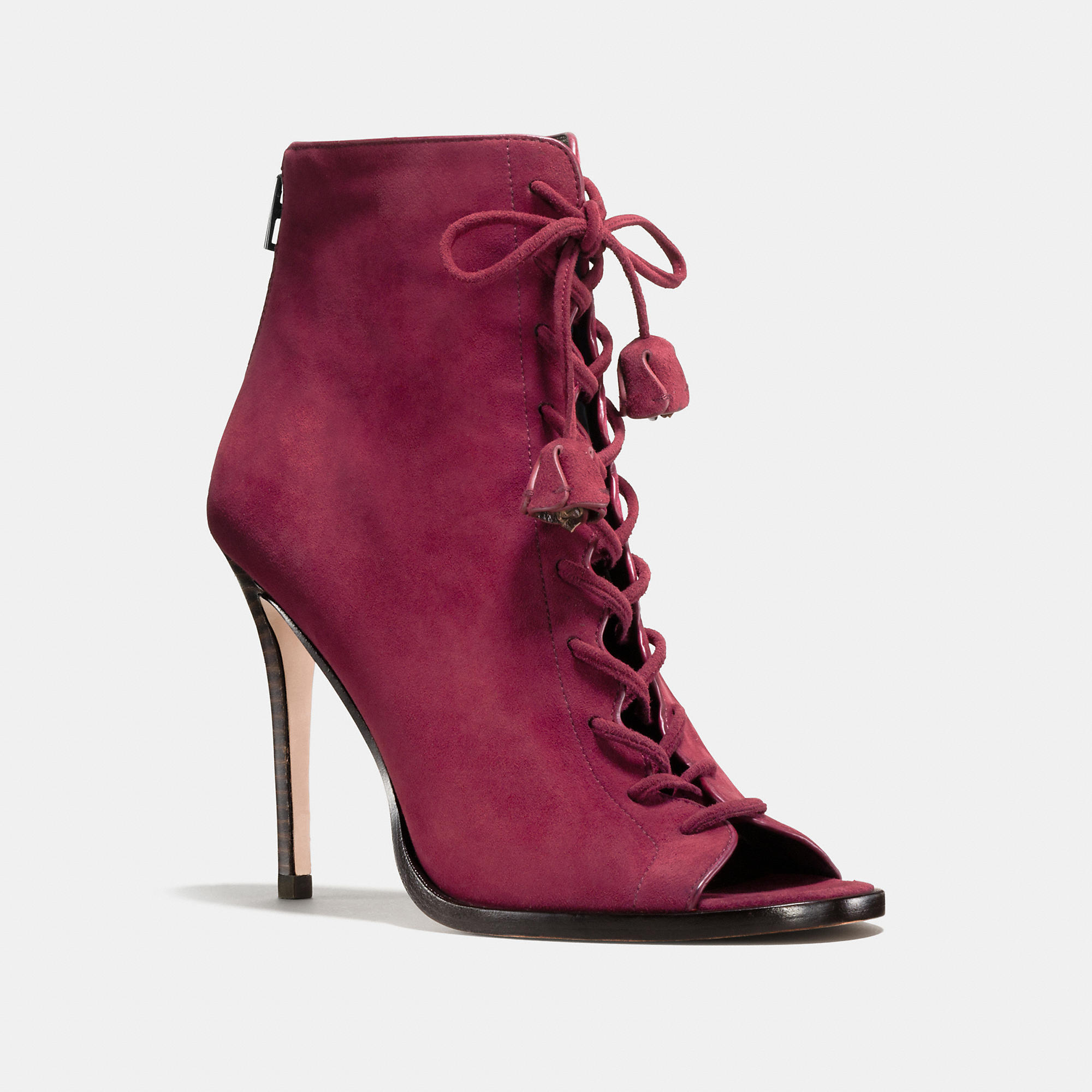 Here are my favorite picks from Coach
You can click directly on and shop right here and now. Don't you love that? Many products even have free monogramming – and all products include free shipping AND returns.
For a limited-time, also get this cute (cute, cute!) hangtag with your $300 or more purchase. Click here for more info:
Gift With Purchase On COACH.COM Orders $300+, With Promo Code: VALENTINE17. While Supplies Last.
It's gonna be a sweet, sweet Valentine's Day for someone. Amen?